Welcome to HERO High School—an early college and career high school in the South Bronx! Students at HERO High attend early college classes and prepare for careers in health care, nonprofit management, and education. HERO students do great things—because they have access to amazing opportunities and receive the support they need to do their best work. Come visit HERO High and learn how you can become the hero you know you can be!
Announcements
Information about Open Houses for the class of 2026 coming soon!
Family conferences will be held remotely on Wednesday, 11/10, 5-8 PM and Friday, 11/12, 12-3 PM. Students must attend with parents or guardians. Please reach out to your student's advisor today to schedule your meeting.
HERO in the News
IN THE
PRESS
The latest news coverage and press releases about DOVE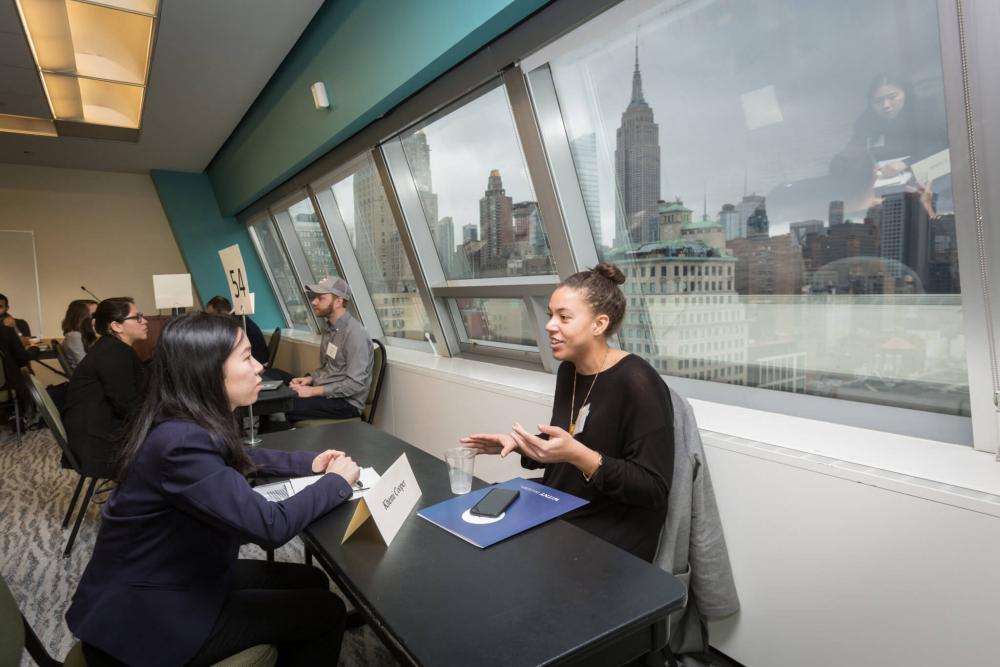 Bronx Times -
November 2, 2020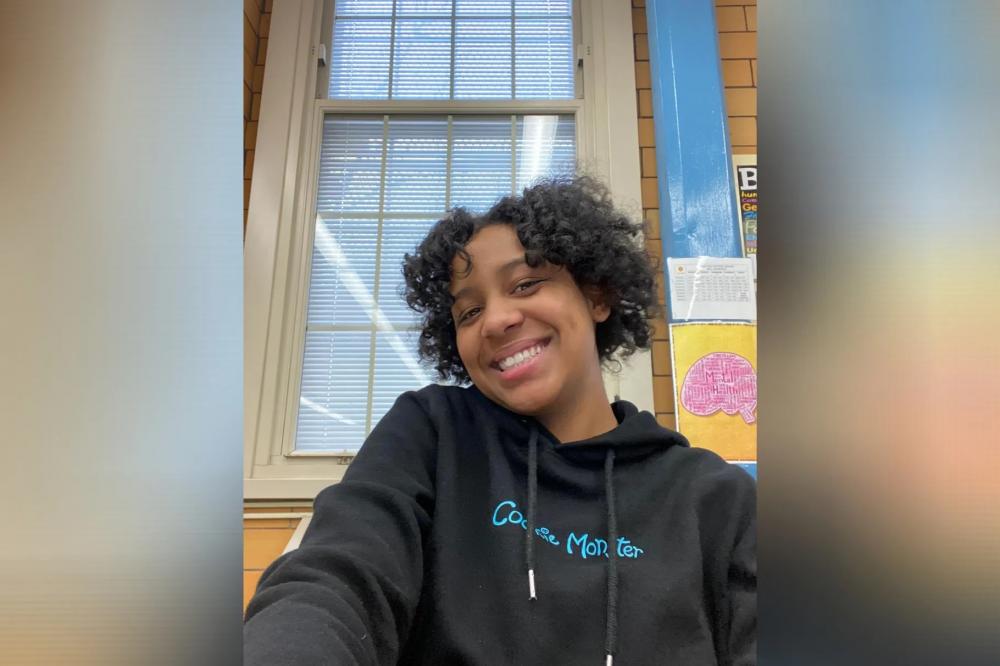 Chalkbeat New York -
August 18, 2020