About Us
HERO High (Health, Education, and Research Occupations High School) is an Early College and Career High School serving a diverse student population in grades 9-14. Through our innovative program, students will obtain an Associate Degree, a CTE high school diploma, and supported entry to a career in healthcare, nonprofit management or education and a four-year college program. 
HERO High is one of the P-Tech schools mentioned by President Obama in the 2013 State of the Union address and featured recently in the Time magazine piece entitled The Diploma That Works. In his 2014 State of the City address, Mayor DeBlasio mentioned HERO High as an innovative program that helps students gain entry to the middle class. Faculty members at HERO High will shape the future of public education as we build a school that allows our students to prosper in a challenging 21st-century economy.
Graduates of HERO High will act as leaders in their chosen professions, transforming healthcare, education, arts access and social service delivery systems in ways that improve the well-being of diverse communities in the Bronx and around the world.
College and Career Preparation
Early College Program
HERO provides supported entry to college through our Early College program, which provides all students access to real college classes in English, Statistics, Biology, Psychology, Sociology, Public Speaking, Spanish, Theater and Community Health. Through our partnership with Hostos Community College, students can obtain an Associate Degree in Nursing or Community Health at no cost. All HERO students receive lots of extra support while in college classes so that they can succeed at the highest levels, as well as access to on-staff college coordinators.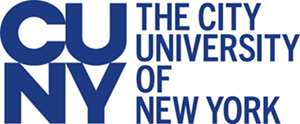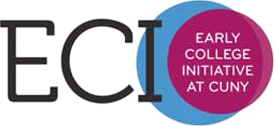 Work-Based Learning
Students and HERO High participate in a comprehensive work-based learning program that makes sure that they graduate with experience in their chosen field and a career plan that will allow them to build a lucrative career doing work they love. Work-based learning starts in the 9th grade with our Friday trips. Students visit work sites, experience hands-on learning and develop relationships with mentors. As students get older, they participate in paid internships that help them to build their resume while learning new skills. HERO High has a huge paid internship program that allows every student who meets the criteria to get paid while learning on the job.
We also offer certifications in CNA, EMT and LPN with more certification programs like personal training assisting, project management, restorative justice and emergency mental healthcare coming soon.